Slide
Smart Smile Dental Clinic
Best Dental Doctor in Dubai
Slide
Smart Smile Dental Clinic
Leading Premier Dental Clinics in Dubai
Dental Care Clinic International City Dubai
We all share our desire to learn more and advance in dentistry at the Smart Smile Dental Center, having a team of the best dental doctors in Dubai. We are a teaching practice active in teaching and educating newly certified dentists and dental nurses. We are a cutting-edge practice that strives to give you the best care possible in a welcoming setting.
We have state-of-the-art tools and personnel that can create and maintain stunning smiles. To support long-term dental and gum health, we offer care through Denplan, high-quality private care, and a tiny bit of NHS care.
Call Us Today for FREE Consultations
Comprehensive Dental Services
All of our treatments and services are provided in a comfortable, spa-like clinic, designed according to high-quality standards.
The primary approach for replacing missing teeth is dental implants. The root of the tooth is replaced with a metal post.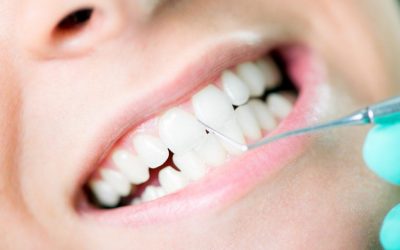 At Smart Smile Dental Care Center in Dubai, have your teeth cleaned and polished by a reputable dentist utilizing the most recent technology.
Your dentist will perform a procedure called a root canal to remove harmful tissue from a sick tooth.
The first thing people notice about you is your sparkling whites. If you want to make a subtle or significant alteration,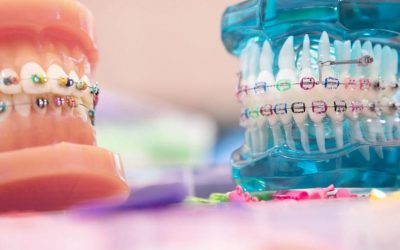 Orthodontic treatment in Dubai is no longer just for adolescents! Apparently, based on the American Association of Orthodontists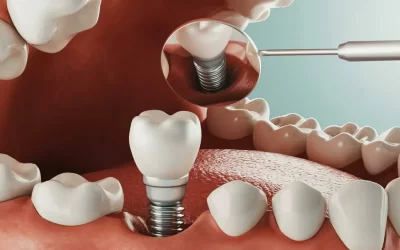 Smart Smile Dental Care Centre is the best Dental implants clinic dubai that follows the best procedure by surgically inserted into the jawbone
Get a Dazzling Smile in Best Price
Contact us for more information or book an appointment
Mark Martinez
"My four-year-old daughter was having several dental issues including cavities and tooth decay. I found the dentists at Smart Smile Dental Clinic super friendly and convincing for kids to undergo several treatments. I would highly recommend Smart Smile Dental Clinic to parents for children's dentistry services."