Cosmetic Dental Clinic Dubai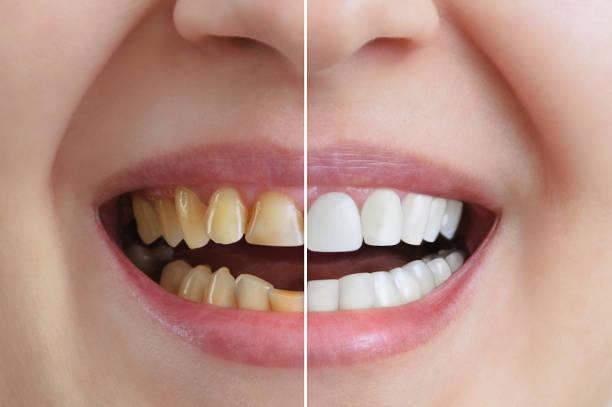 Many people dislike the way their teeth appear. People commonly have teeth that aren't as perfect as they'd like them to be, such as those that are stained, discoloured, worn, chipped, broken, misaligned, malformed, or have gaps between them. A person may experience emotions of poor self-esteem as a result of all of these problems.
What is Cosmetic Dentistry?
Any dental work that enhances the looks (but not necessarily the functioning) of teeth, gums, and/or bite is referred to as cosmetic dentistry. It generally concentrates on the look of the teeth in terms of colour, position, shape, size, alignment, and overall smile.

Cosmetic dentistry is the branch of dentistry that aims to improve the appearance of your teeth and smile. The ideal smile is now available thanks to developments in contemporary cosmetic dentistry in Dubai. One or more cosmetic treatments are being used by our patients to give them the smiles they've always wanted.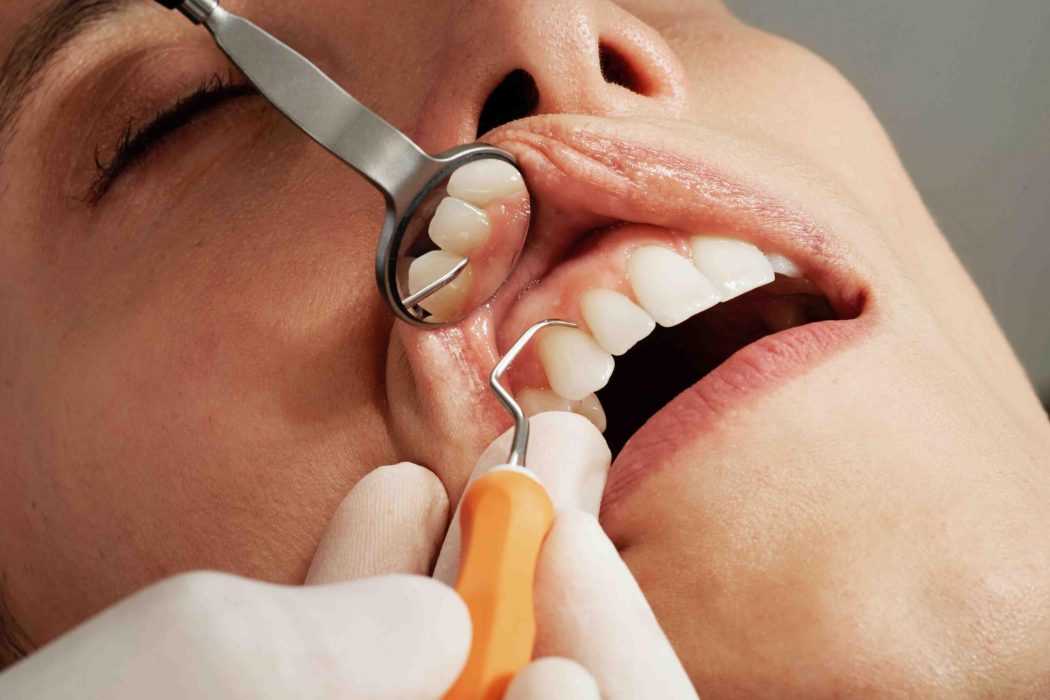 What are the types of Cosmetic Dentistry?
At Smart Smile Dental Care Centre, best dental Cosmetic dental clinic dubai comes in a wide range of treatments. These include:
Veneers: Veneers are a common option for patients with discoloured, broken, or irregularly shaped teeth. Veneers are thin covers that adhere to natural teeth and give them a classic shape while concealing any flaws.
Crowns: To enhance the appearance of your tooth, a tooth-shaped "cap" is placed over it. The crown completely encases the tooth. For people who have teeth that are fractured or worn down, it is a viable option.
Fixed and Removable Orthodontics: Orthodontics that are fixed in place or that the patient can take out themselves are referred to as fixed and removable orthodontics. They are applied to fix any difficulties with tooth alignment.
Composite Bonding: Composite bonding is a form of veneer that covers the teeth in thin layers of resin without removing any of the enamel. It can be applied to conceal broken or worn teeth and enhance the natural colour of one or more teeth.
White Fillings: White fillings are used to repair damaged or fractured teeth. They are made of a resin and glass mixture that is tooth-colored.
Modern Aesthetic Dentures: Modern attractive dentures are a prosthetic tooth and gum replacement made to replace lost teeth. These were once just detachable appliances, but today fixed dentures are also available.