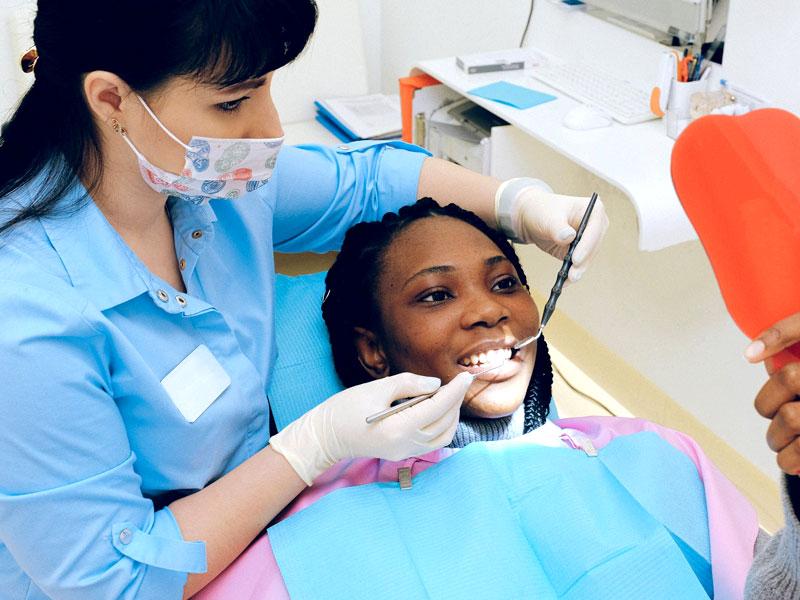 An existing tooth is protected with a dental crown. A fractured or rotting tooth may look better and become stronger and more durable as a result of this treatment. Typically, porcelain, ceramic, glass, or metal are used to create crowns.
When could a dental crown be necessary?
When a tooth has lost too much of its natural structure, such as following a root canal procedure, dental crowns can be utilised to restore the tooth's appearance and function. Additionally, they are utilised to hide stained or poorly formed teeth, prevent a weak tooth from fracturing, and maintain a bridge or denture in place.
What takes place through out dental crown procedure?
A part of the tooth's outer surface will typically be removed by the dentist in order to prepare it. The crown's thickness will match that of the layer that was removed at budget-friendly dental crown price Dubai.
The dentist creates a mould of the tooth and sends it to a technician who will create the crown in order to create a crown. It can frequently be matched to the colour of the surrounding teeth to blend in. To help you by while the permanent crown is being produced, you can be given a temporary crown. When the permanent crown is prepared, the dentist uses dental cement or adhesive to fit it in place.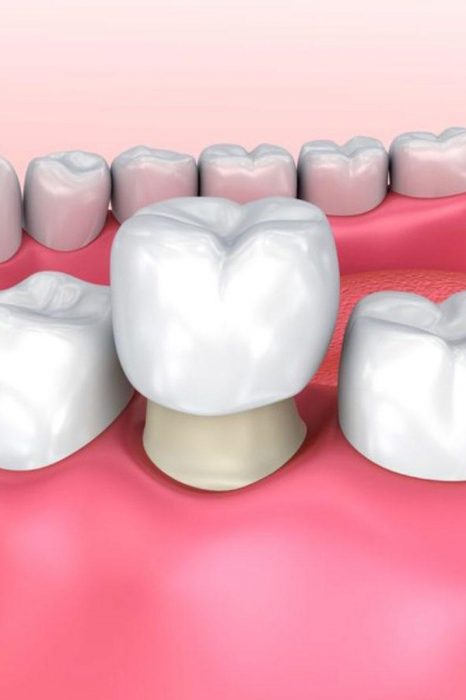 What are different types of Dental Crowns treatment?
Dental crowns come in five different varieties.
Porcelain Fused to Metal Crowns: It is durable but only offer mediocre cosmetic effects.
Porcelain Fused to Zirconia Crowns: They are durable and produce beautiful aesthetic effects.
Full ceramic crowns: Although they produce an attractive finish, they are not as strong as PFZ crowns.
Full metal crowns: Full metal crowns are not aesthetically pleasing. They still fulfil the purpose and are highly resilient.
Gold Crowns: These are quite durable but not particularly aesthetically pleasing. However, some patients like gold crowns because of their visual appeal.